Would you like to help?
By donating to the Empowered Learning Trust, you will be contributing to providing Irlen and Corrective lenses  for children that need them, as well as enabling the Trust to continue to help support students and families with learning difficulties.
If young people are able to access their education fully, they have a better chance to reach their potential and make a positive contribution to our country.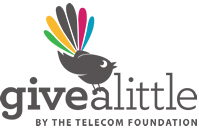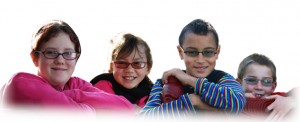 Thank you, we appreciate your support!