Empowered learning Trust has been announced as 1 of 3 finalists in the Mitre 10 Community of the Year category for 2017. To see more about the nominees, visit the New Zealander of the Year Facebook page here.
The New Zealander of the Year Awards celebrate those people who use their passion for New Zealand to make our country a better place. These awards are your opportunity to honour extraordinary Kiwis whose selflessness, creativity, and vision make us proud to call New Zealand home

. Read more at their website here.
Our trustees are feeling humbled by the nomination, and hope that this acknowledgement will raise awareness about the number of young people struggling with various learning and processing difficulties, and also the simple programs that can be put in place to identify and support them. Read more about the nomination here.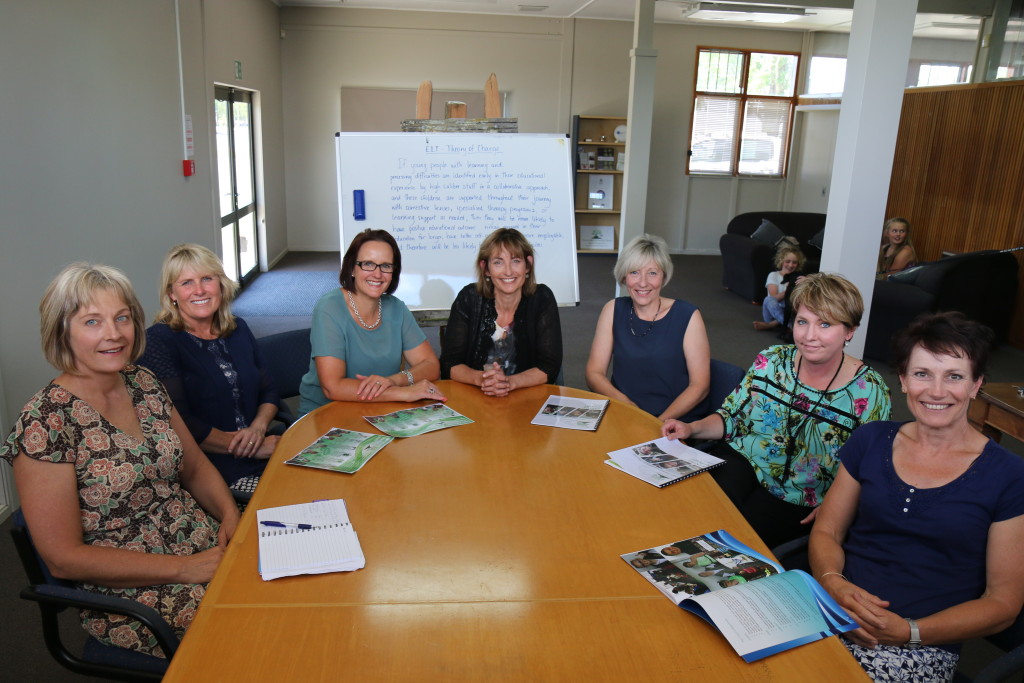 Empowered Learning Trust personnel from left: Kathy Cane (Chairperson), Kim Shearer (Trustee, Irlen Screener), Annabell Lane (Trustee), Karen Barker (Trust Manager), Sarah McKnight (Trustee, Irlen Screener), Sara Field (Trustee), Yvonne Hathaway (Trustee).